One of my favorite Christmas Eve traditions is getting new pajamas. It's so fun to see all the different pajama options. Last year we had matching Onesie footed Pajamas and this year I think we are going to do matching pajamas again. The beauty of Christmas pajamas is that you can do any type of PJ's you want!
This post contains affiliate links
Here is a round-up of some of my favorite Pajama options for the whole family.
Tip – Get your Christmas Pajamas early they sell out! Last year we had a hard time finding pajamas and we ended up paying a lot for them!
Matching Onesie Footed Pajamas

Stars Onesie
Penguin Onesie
Camo Onesie
Matching Pajamas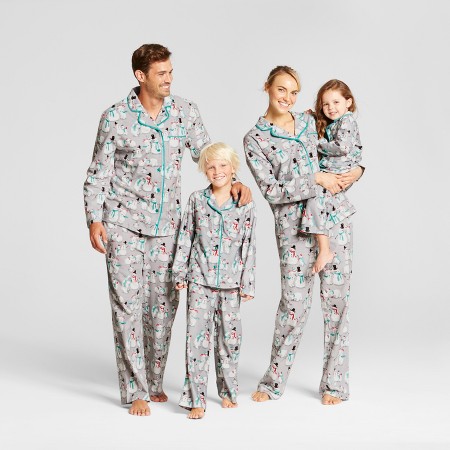 Christmas Nordic Pajamas 
Christmas Stripes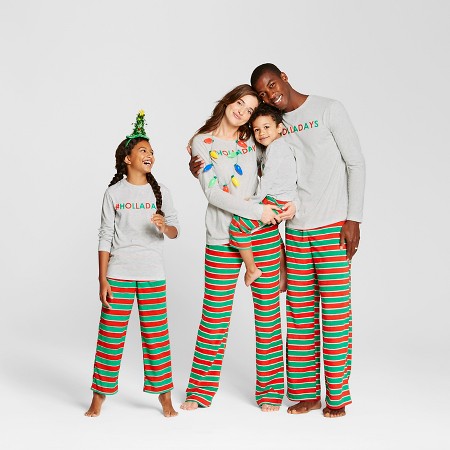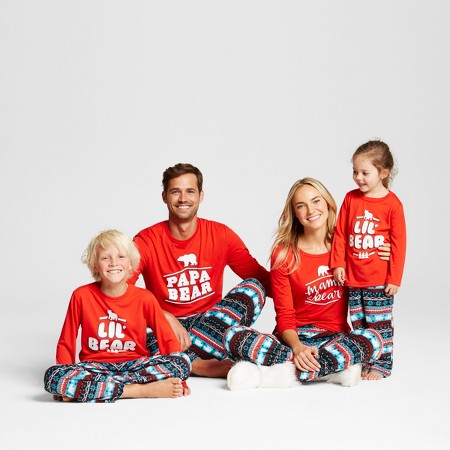 Santa Suit
Christmas Pajamas for Men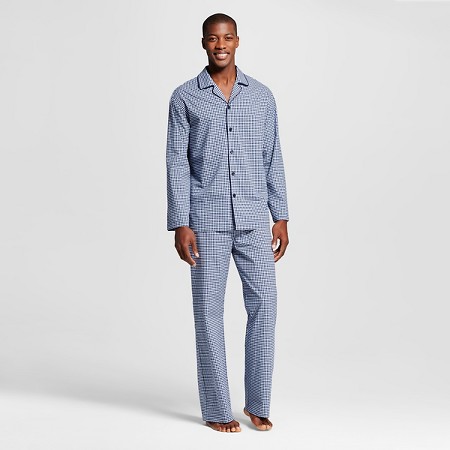 Red Plaid with t-shirt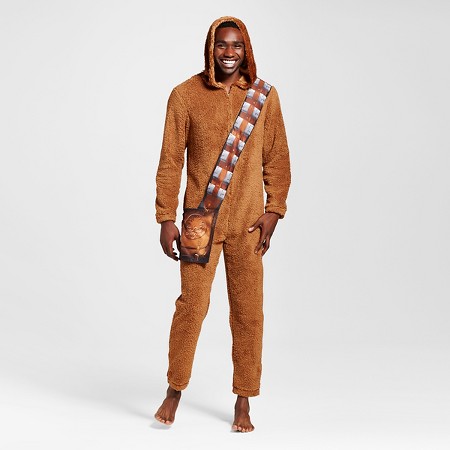 Star Wars Chewie Full body sleepwear
Satin Pajamas
Pajamas for Women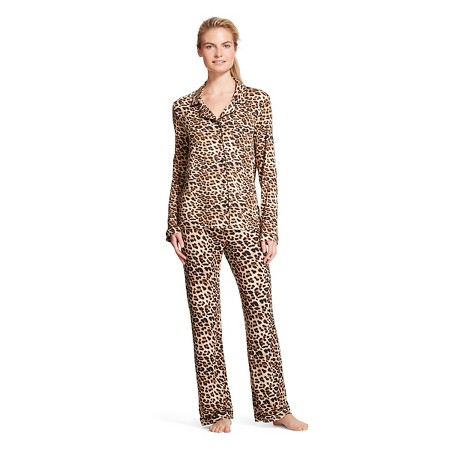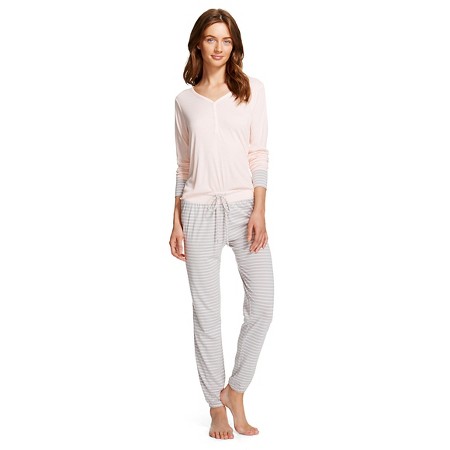 Fleece Onesie
Teen Girl Pajamas
Girls Just Wanna Sleep
Girl Pajamas (Baby and Kids)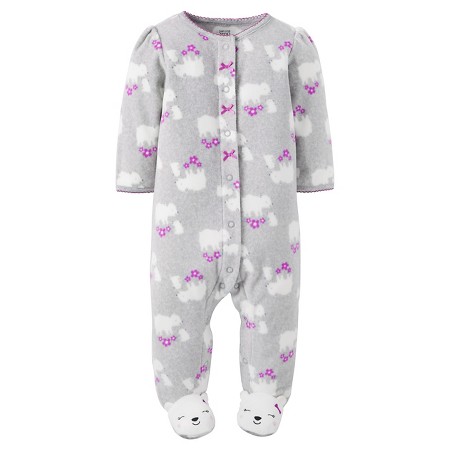 (Sizes NB-9 months)
Best Gift Ever
(Sizes 0-18 Months)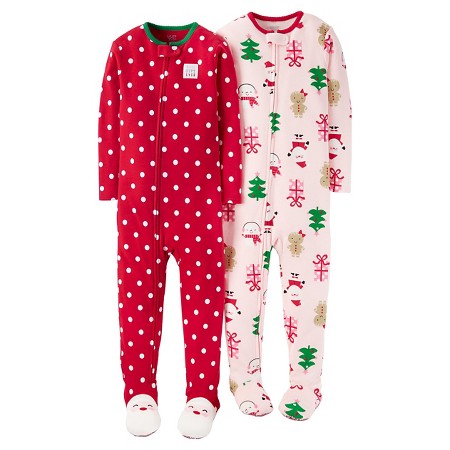 (Sizes 9-18 Months)
Minnie Mouse Polka Dots
(Sizes 0-24 Months)
Love Pajamas
(Sizes 2T – 12)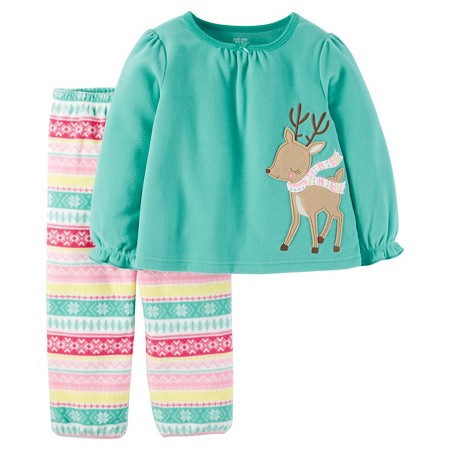 (Sizes 2T-5T)
Frozen Fleece Pajamas
(Sizes 2T-4T)
(Size 4-10)
Not a Morning Girl Pajamas 
(Sizes 4-14)
Teen Boy Pajamas
Long Sleeve and Fleece Bottom Set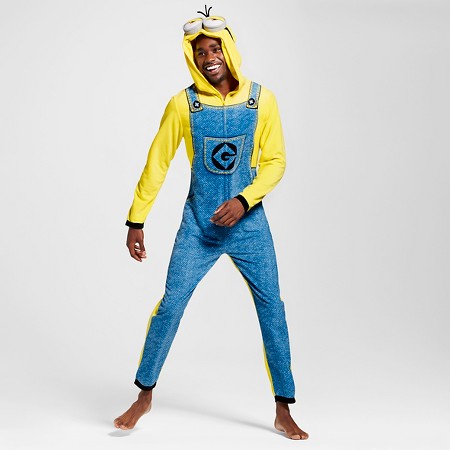 Boy Pajamas (Baby and Kids)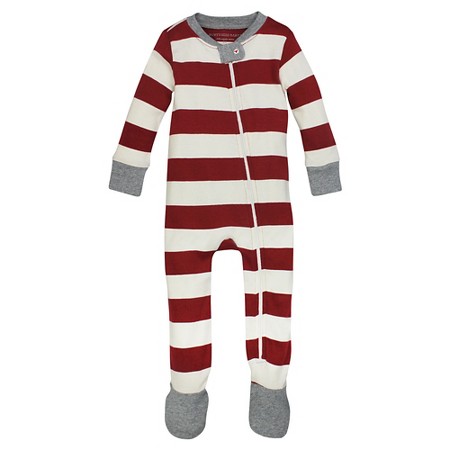 (Sizes 0-24 Months)
(Sizes 5-15)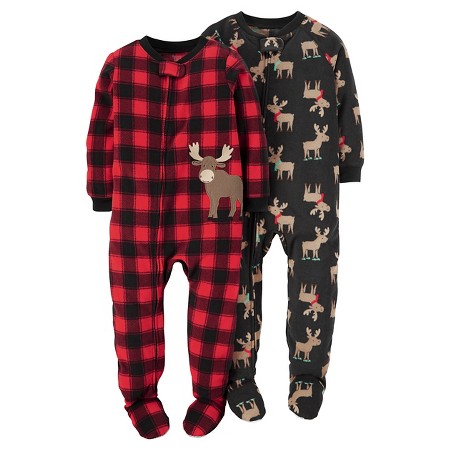 (Sizes 2T-5T)
(Size 12 Months – 5)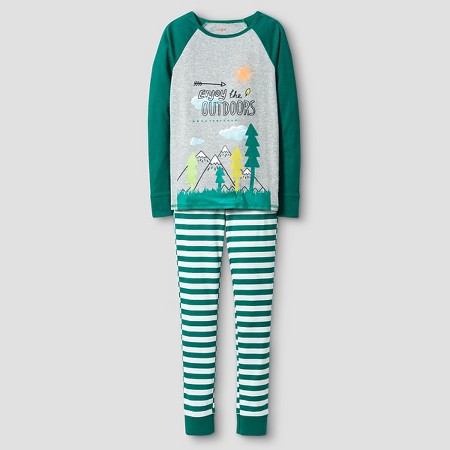 Sizes (4-10)
Pet Pajamas